Kitchener Pressure Washing
Window Cleaning, Eavestrough Cleaning & More
Transform the Look of Your Property in Kitchener with Our Expert Exterior Cleaning Services.
Keeping The Exterior Of Kitchener Homes Clean!

Pressure Washing, Eavestrough Cleaning, Window Cleaning
Kitchener is home to some beautiful properties that require consistent maintenance in order to maintain their appeal. Reach Cleaning is your solution for a range of specialised exterior cleaning services, including gutter cleaning, window cleaning, pressure washing and more!
We understand the importance of maintaining the appearance of your property, so we take all the necessary safety measures when carrying out our pressure washing, gutter cleaning, window cleaning and more.
Our pressure washing service makes use of high-pressure water to effectively remove surface-level dirt and grime from your property in Kitchener, ON. However, if mold, moss, and other substances are deeply rooted, detergents are required to effectively treat and remove them. By using a combination of cleaning products and our pressure washing techniques, we can ensure that the root cause of the problem is eliminated, preventing it from returning any time soon and keeping your property looking spotless and beautiful for a longer period of time.
At Reach Cleaning, we offer first class pressure washing services that will give your property in Kitchener a thorough clean with our team of experts. To achieve outstanding results that keep your property looking its best for longer, we use the best tools, techniques and cleaning products available. Count on us to deliver a thorough and long-lasting clean that exceeds your expectations.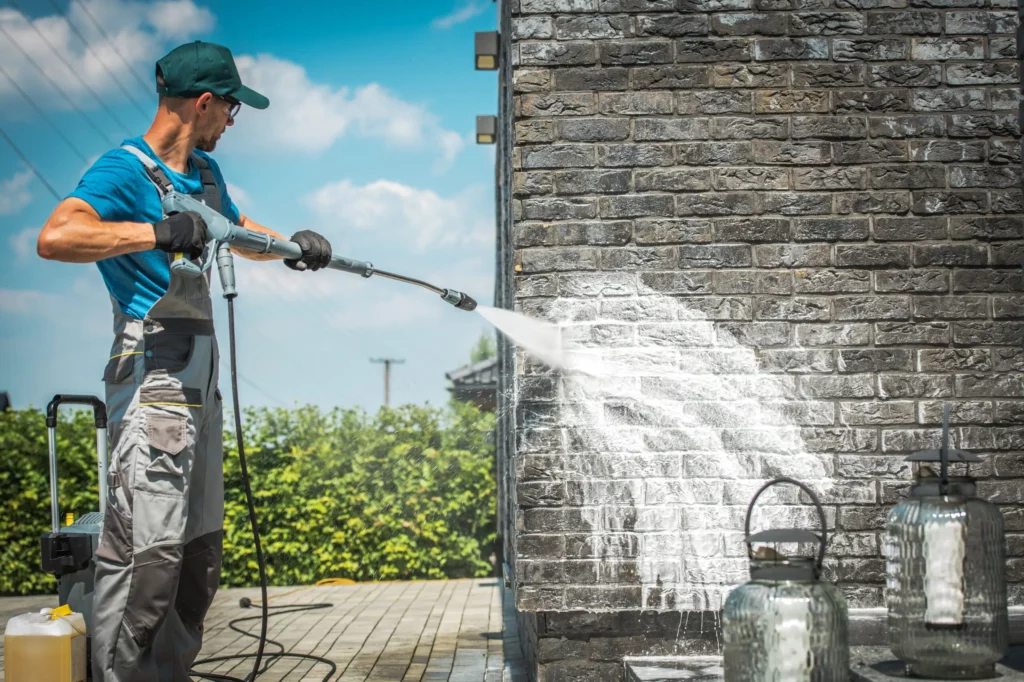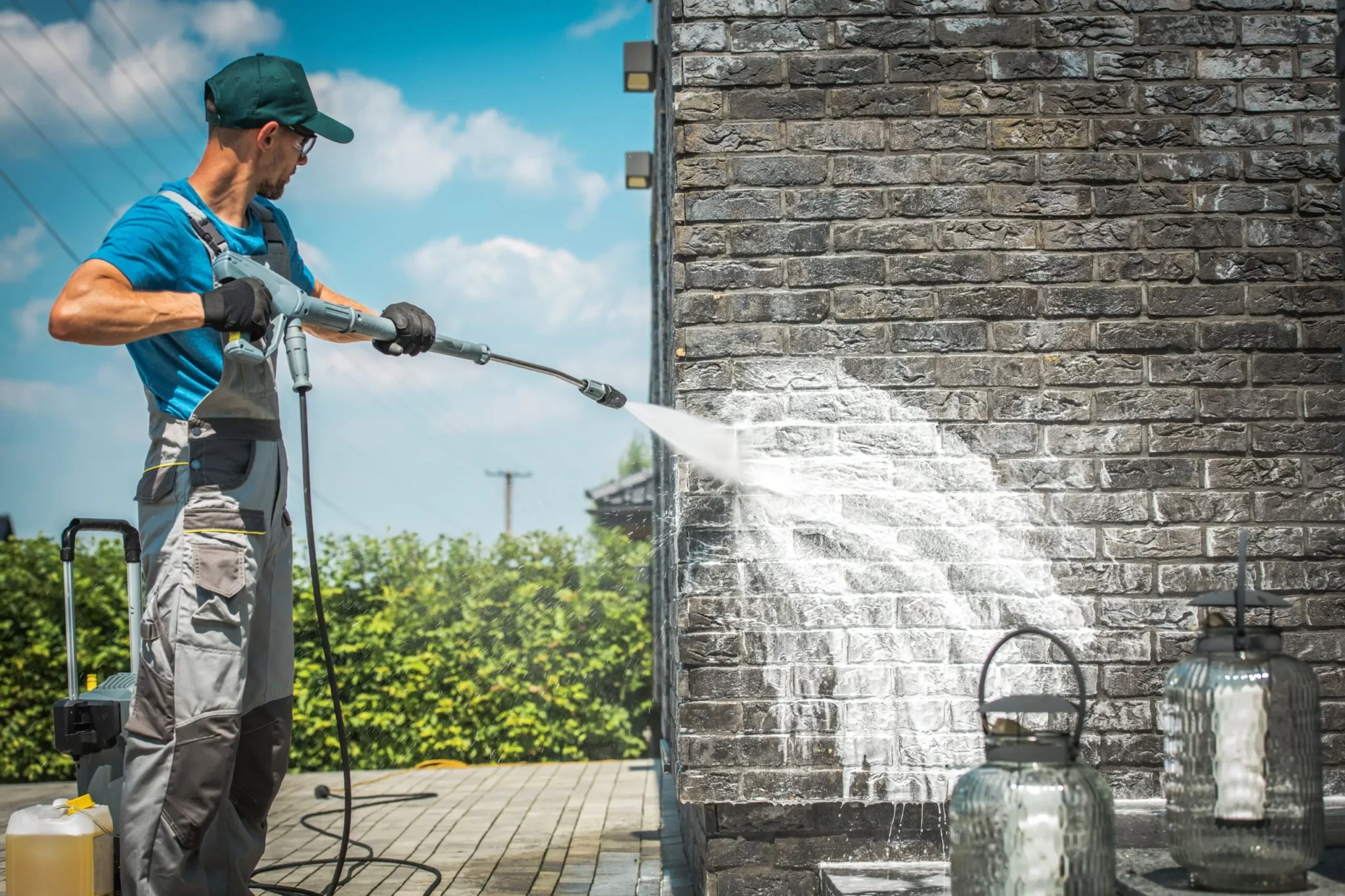 Pressure Washing Services
Are you looking for a way to breathe new life into your dull and dirty property? To improve its curb appeal, our expert pressure washing services are just what you need. Our team uses high-powered equipment and specialised techniques to remove dirt, grime and other unattractive substances from the surfaces of your property, leaving it with a clean and rejuvenated look. Whether it's driveways, patios, decks or siding, we offer a complete pressure washing service that will enhance the appearance and value of your property.
At Reach Cleaning, we understand the impact that immaculate windows can have on the overall appearance of your home or business. This is why we offer a first class window cleaning service that will leave your windows sparkling clean and free from streaks. Our skilled technicians use the latest equipment and techniques to provide a comprehensive clean that enhances the natural light in your space and gives it a refined and polished look.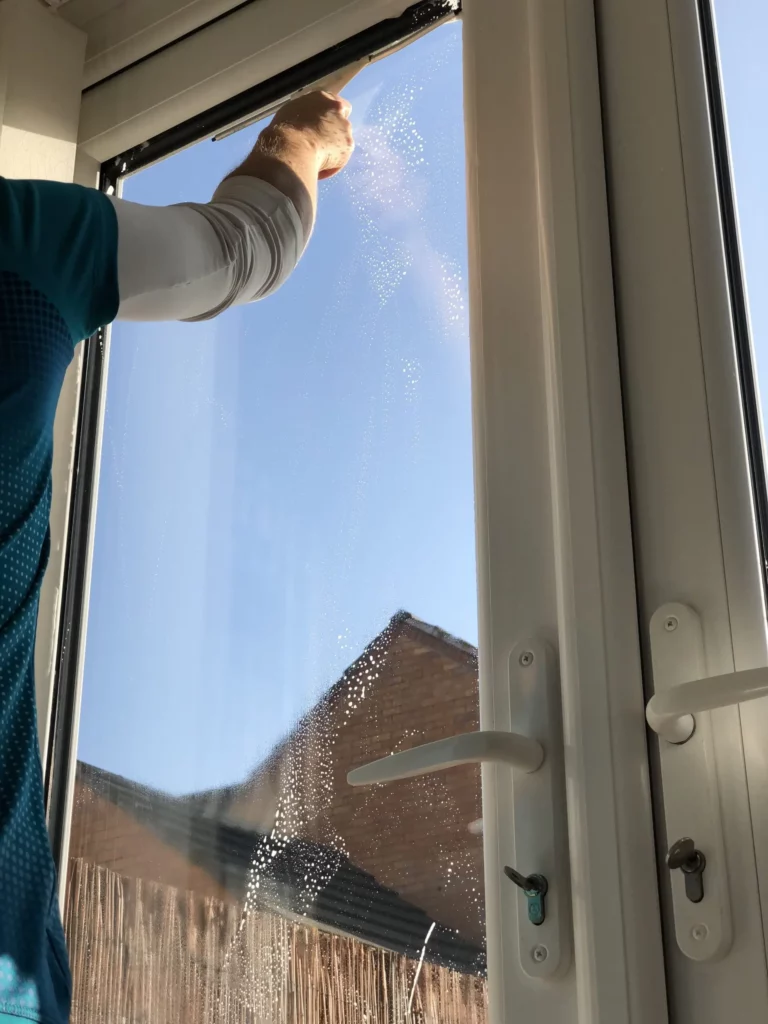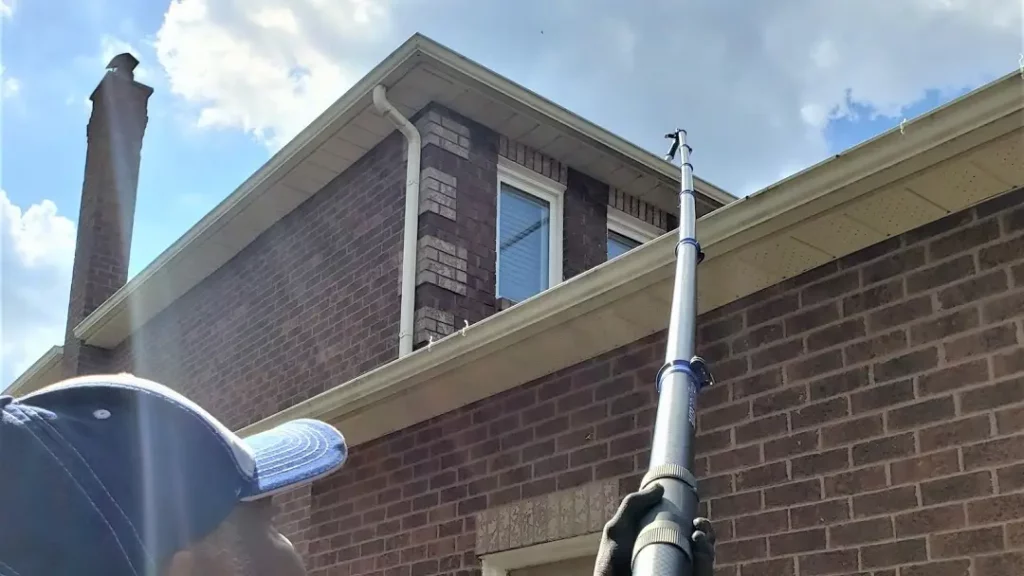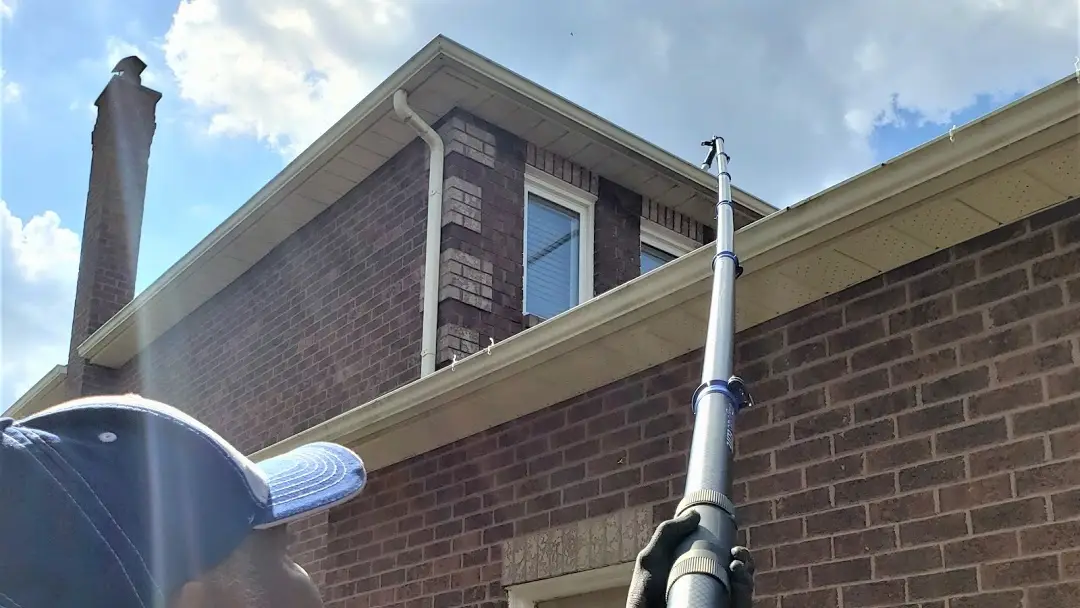 Eavestrough Cleaning Services
To prevent serious property damage, regular gutter cleaning is essential as blocked gutters can cause significant problems. At Reach Cleaning, our team provides reliable gutter cleaning services, removing blockages such as debris and leaves to allow water to flow freely from your property. By keeping your gutters in pristine condition, you will be able to protect your property from water damage and extend the life of your property.
Elevating your home's exterior with

an awe-inspiring curb appeal!
Enhance Property
Prevent Damage
Save Time & Effort
Health Benefits
Enhance Property
Over time, dirt and grime build up on outdoor surfaces like walls, driveways and patios, leaving your property looking dull and worn. Power washing can effectively remove these unsightly substances, restoring the appearance of your property and increasing its curb appeal.
Prevent Damage
Save Time & Effort
Health Benefits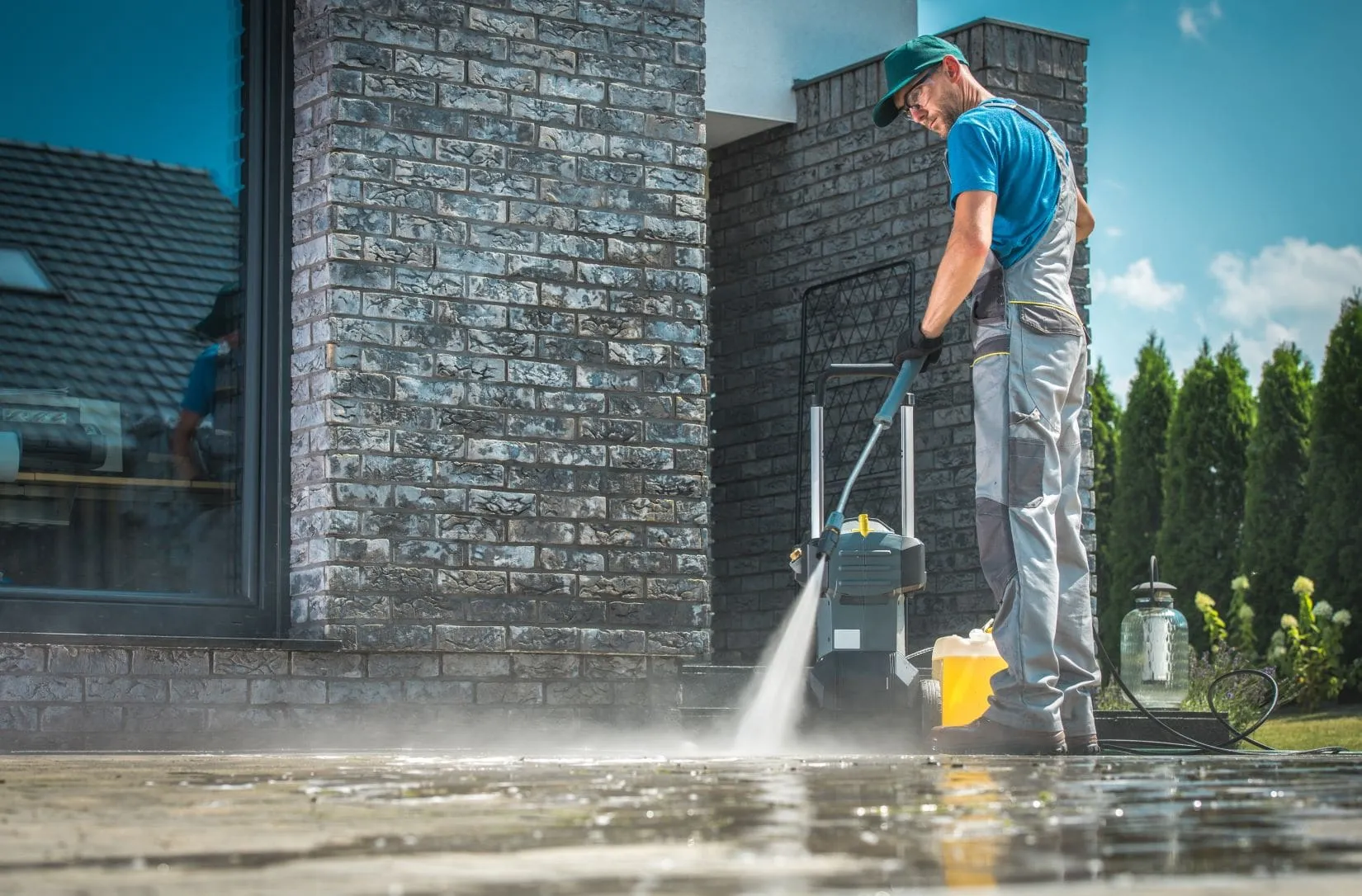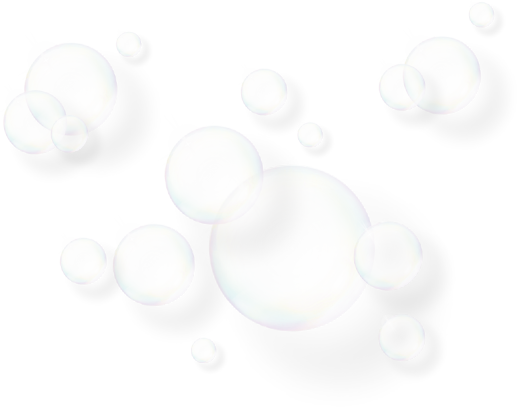 Hear From Happy Customers
rahul ujjainwal
2023-10-11
A job well done!!
Excellent work from Alex and team. Cleared the eaves and downspout blockages and resolved a huge water backup and intrusion for us. Thank you!
Well done with no fuss. Great teamwork. Will use again.
Craig Sexsmith
2023-09-25
In a word: Outstanding My house looks as it did in 1989. Very happy with the boys and the job they did Thank you, Craig S
Very friendly, professional and efficient. Showed up on time and completed the cleaning on time. Couldn't ask for anything more!
Steven Kosowan
2023-09-21
Great service from staff and crew.
These guys are the best at what they do...reliable, professional with great followup start to finish. Shoutout to Alex for and the crew for their attention to details. Always kept me in the loop and worked well with tenants as well as my own home.
To Book Pressure Washing & More In Kitchener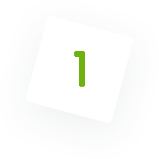 We offer free, no-obligation estimates for all of our cleaning services. Simply contact us and let us know what you need, and we will be happy to provide you with a detailed quote.
When you book your cleaning service with us, you can do so with confidence. Our team is fully trained and equipped to handle any cleaning challenge.
Leave the hard work to us and sit back and relax while the experts from Reach Cleaning take care of making your home cleaner than ever before.